EU Policy topics the whole Free Software community should know about

Presented by: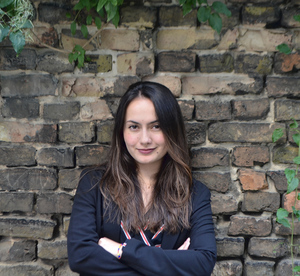 from Free Software Foundation Europe
Lina has a background in Law and Political Science. Currently, she is a Policy Project Manager at the FSFE where she advocates for software freedom making sure technology doesn't undermine people's rights. She has experience in monitoring legislative processes in the EU while engaging with different stake-holders and decision-makers.
Political decisions and their implementation have a large impact on Free Software, its ecosystem, and its communities. With the help of the framework of our "Public Money? Public Code!" campaign, the FSFE is advocating for legislation that requires that publicly financed software developed for the public sector should be made publicly available under a Free Software licence. In this talk, we will do a brief overview of previous and ongoing EU policy topics, giving a special focus on the Interoperable Europe Act, the need for "Free Software first" approach, and the crucial role that other stakeholders especially civil society must play in it.
Date:

2023 June 10 - 16:00

Duration:

45 min

Room:

Sala Fuengirola

Conference:

Language:

English

Track:

---

Happening at the same time:

Start Time:

2023 June 10 16:00



Room:

Sala Riogordo-2

Start Time:

2023 June 10 16:00



Room:

Sala Mollina

Start Time:

2023 June 10 16:00



Room:

Sala Riogordo-1

Start Time:

2023 June 10 16:00



Room:

Sala Benalmádena

Start Time:

2023 June 10 16:00



Room:

Sala Canillas - Akademy-es