Opensouthcode is a free event to promote and publicize open technologies: free software/hardware and opensource that has been held in Malaga since 2016.
Call for Papers
We are now accepting proposals for sessions!
You can submit proposals for talks and workshops
The submission period is open till March 31 2023.
Registration
Going to opensouthcode2023 Is Free Of Charge
We only ask you to register yourself So We Can Plan For The Right Amount Of People
Platinum Sponsors
Gold Sponsors
Silver Sponsors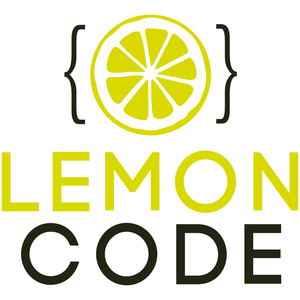 Community groups
Organiser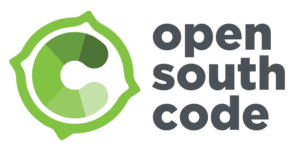 Supported by