Opensouthcode es un evento para promocionar y dar a conocer las tecnologías abiertas: software/hardware libre y opensource Opensouthcode is an event to promote open technologies: free software/hardware and opensource.
Program
opensouthcode2017 tiene el mayor programa de todas sus ediciones
¡ No te lo pierdas !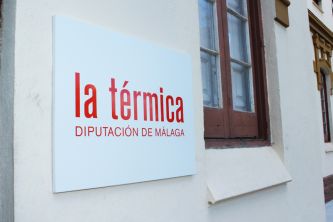 Málaga / Spain
Avda. Los Guindos
29004, Málaga
Spain
http://www.latermicamalaga.com
Descuento Renfe
Disponemos de un descuento del 30% para venir a Opensouthcode. Contacta con nosotros en renfe@opensouthcode.org. Más información en nuestro blog.